10 tags
Green Green as a quiet chaos lying in verdant beginnings, The freest state you can be in. Not the violence but the unorganized circumstance. Biological and birthing, Articulate whisperer of promise. The last few pages of The Great Gatsby: All green. A convincingly passive color To quiet a turmoil or contrast other levels, An energy contradictory in quixotic abundance. The...
1 tag
Ben Katchor Interview →
"Perhaps that's part of the mystery and magic of writing … that you can't..."
– Jessamyn West (via theparisreview)
Back to a Simple Time, When Things Were About to... →
"Hard Times: An American Musical" at the Cell Theater, part of the 1st Irish Theater Festival, looks at the life and works of the songwriter Stephen Foster.
Lapham's Quarterly: "Thus, magic in every papyrus;... →
laphamsquarterly: "Thus, magic in every papyrus; magic in all the religious formulas; magic bottled up in hermetically closed vials, many thousands of years old; magic in elegantly bound, modern works; magic in the most popular novels; magic in social gatherings; magic worse than that, sorcery—in the very air one…
The Paris Review: Home: reflections for Anthony... →
granta: Last week, Anthony Shadid's memoir House of Stone, which tells of the author's attempts to rebuild his dilapidated family home in Marjayoun, Lebanon and in turn of a search for identity in a restless Middle East—was published in the United Kingdom. To celebrate, Granta…
Robert Hughes, Art Critic Whose Writing Was... →
With a Hemingwayesque build and the distinctively rounded vowels of his native Australia, Mr. Hughes became as familiar a presence on television as he was in print.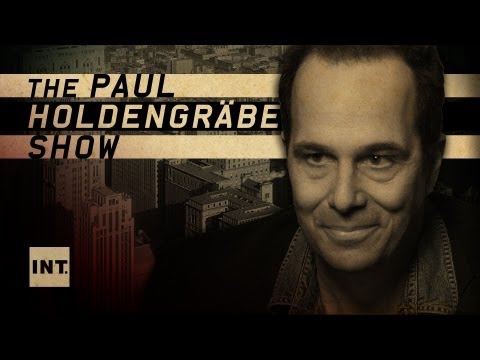 The Rectory by Robert J. Hughes A great summer novel set in an Orient-like North Fork setting that will sends chills up your spine! I just bought: The Rectory by Robert J. Hughes The Rectory is a literary ghost story that explores what happens when a young mother, whose young son has died, seeks solace in an old house by the sea. Instead she finds an old diary, an eerie book - and unexpected...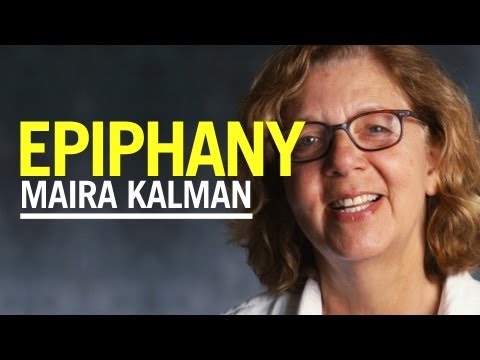 Vita brevis, ars longa, occasio praeceps, experimentum periculosum, iudicium difficile. Life is short, art lives long, chance is chancey, experiments are tricky, judgment even more so.
1 tag
1 tag
1 tag
A Painting Only You Can See →
A viewer revisits a single painting over a decade: Caravaggio's "Denial of St. Peter," at the Metropolitan Museum of Art.
Comment about your writing- Celestial Navigation
Oh, I guess it didn't say who I am.
This is Ken Cro-Ken.
Great work Catherine!!!
Comment about your writing- Celestial Navigation
Here I am in the city (Manhattan), and though I can't see any stars out tonight, I feel as though I have. Thanks for sharing a wonderful composition Catherine!
Celestial Navigation Our stars transverse the heavens And shine light, Side to side. It is not bright shining moons, Nor incandescent windows, And not the shimmering oases of a sere sun That illuminate our shelf-laden selves Inordinate. It may be the polar lights, The North Star as guidance And the Southern Cross to inspire, That rise and confirm, sight unseen, We are somewhere,...
Steven Blier and James S. Russell →
"I've seen how their relationship has grown, how it has matured but never staled," Robert J. Hughes, a friend ordained by the Universal Life Church, said as he led the ceremony. "I've seen the proof that love at first sight can be love for long-term."
4 tags
Temperament by Stuart Isacoff →
  Temperament by Stuart Isacoff is an exhilarating journey through centuries of sublime thought, argument, invention, and progression guided by the search for a true structure of harmony.
4 tags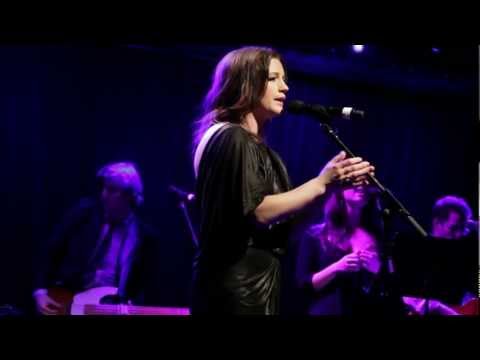 3 tags
Warrior by Frank Perero
Warriors line, the pages of history, Proudly standing, where heroes have stood. Bravely defending, those most at risk- The weak and the helpless, the misunderstood. I take their lead, in defending the honor, Of those spiritual outcasts, caught up in life's' war. For all these I fight, with a sternness of purpose, My faith is my shield; my words are my sword.   Quick, come to the window,...
4 tags
Ken Cro-Ken
GREENABLE MUSEUM AT WOODBRIDGE MALL CURRENT EXHIBITION: "MACRO-MICRO"  Environmental Painter, Ken Cro-Ken KEN CRO-KEN develops his paintings outside with the help of nature;  in above and below freezing weather to making summer and winter paintings. All weather conditions, such as rain and snow to experience the power of nature. As a result, Cro-Ken learns about paint and nature at the...